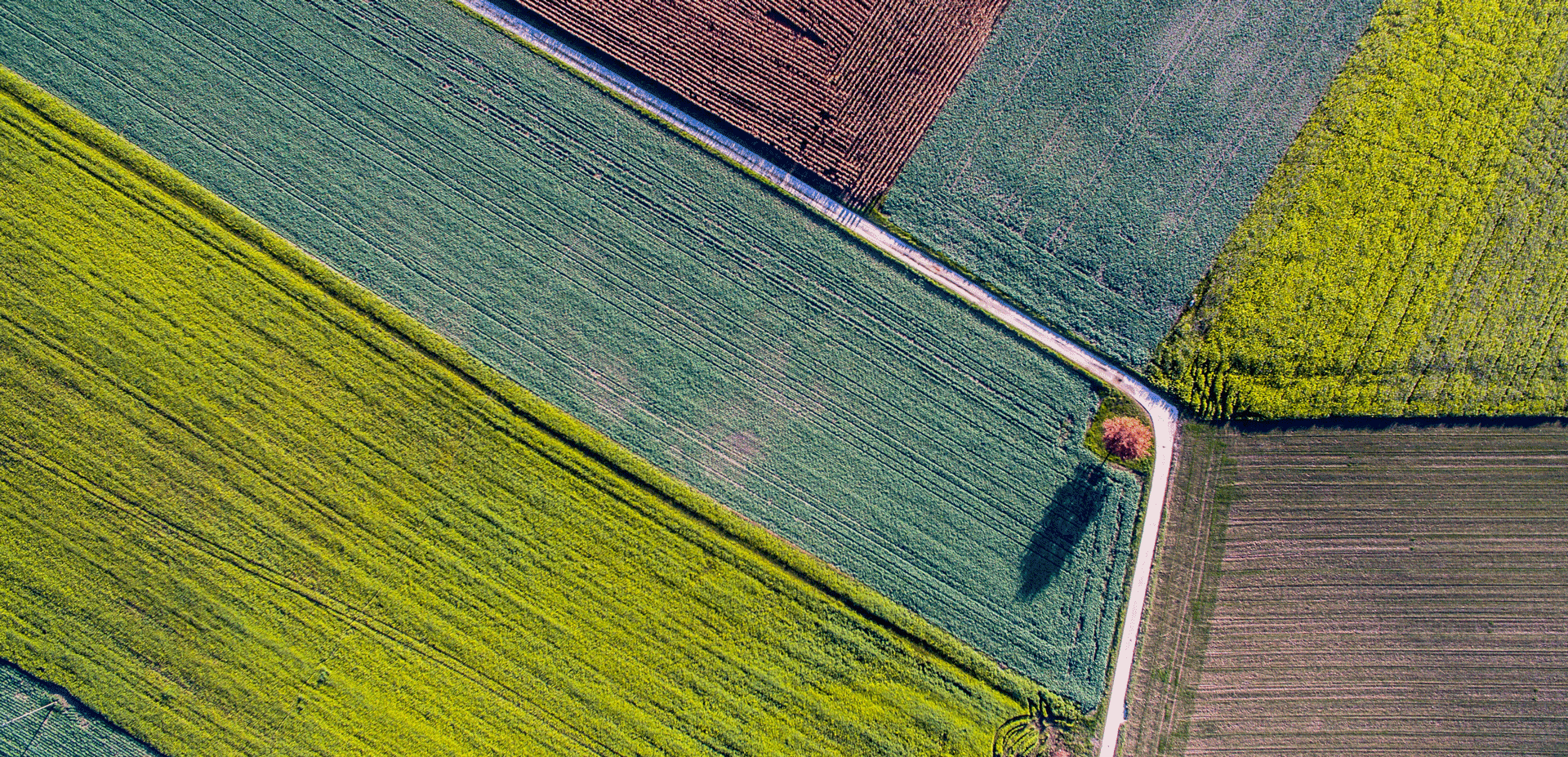 Artificial Intelligence for Sustainable Agriculture
Artificial Intelligence for Sustainable Agriculture (AI4SA) is a multi-institutional and interdisciplinary research project led by the University of California, Riverside (UCR). Partner institutions include the USDA-ARS U.S. Salinity Laboratory, the University of Arizona, Duke University, University of Georgia, and Kansas State University. The project is funded by the USDA's National Institute of Food and Agriculture (NIFA).

The Colorado River and Salinas River have historically supplied surrounding regions with access to freshwater for growing crops. Climate change is threatening current and future access to these waters, with crop stressors (e.g., salinity, drought, pests) expected to require additional resources to protect crops and profits. It is the goal of the project to provide actionable knowledge and tangible tools to improve the sustainability of agricultural management of these regions in the Western U.S.